The Log Cabin sleeps eight campers and is ideal for small groups or as additional accomodation for groups using the other campsites.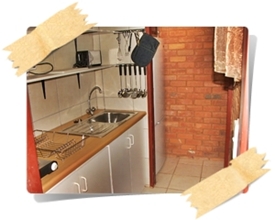 The cabin is situated a stones throw away from the river and is probably the most scenic area of the campgrounds.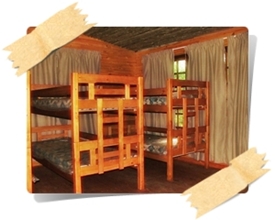 The four bunk beds are together on the second floor of this double story facility and have direct access to the balcony.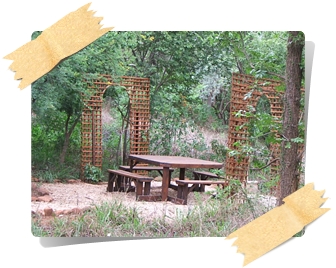 And for those times when you just need to laze around camp we have a lovely twelve seater table for socialising and playing games.